Gravita has started commercial production of PPCP Granules by installing new imported washing line and extrusion line which is having annual capacity of 1200 MTPA. The production from said plant will cater the needs of Injection Moulding and Non‐woven fabric industry globally.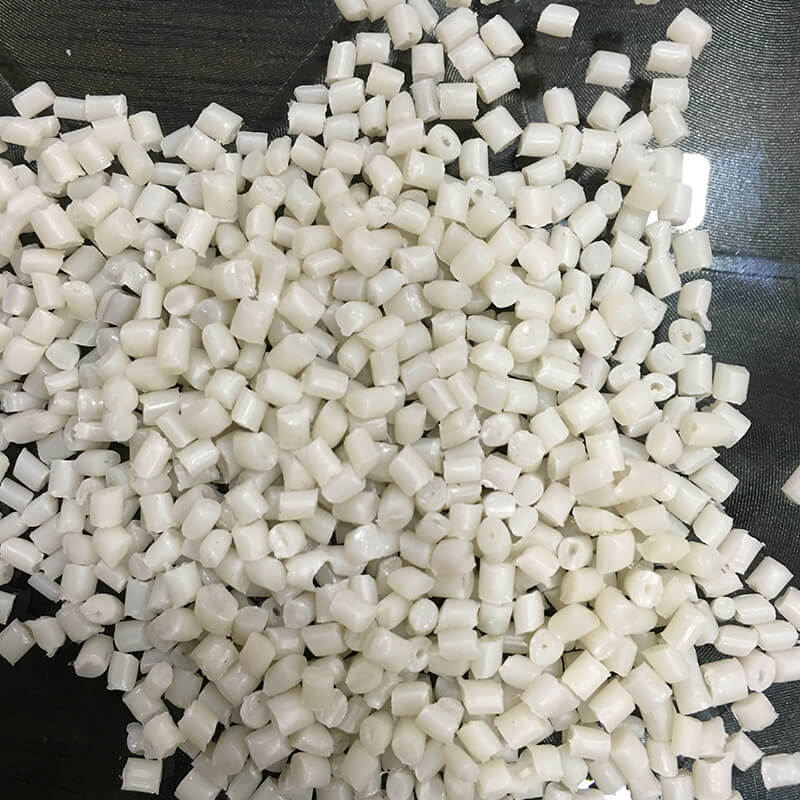 The Company has plans to increase the capacity of said plant to 6000 MTPA by installing two more
plastic recycling lines. This plastic recycling plant is replica of existing plant situated at Phagi, Jaipur
which is running successfully and will help the company to increase its Topline and Bottom‐line in
coming FY 2018‐19.
The Company has plans to make investment of Rs. 500.00 Lacs out of which Rs. 28.00 Lacs has been
invested for procuring and commissioning of above mentioned washing and extrusion line having
capacity of 1200 MTPA from internal accruals of the company.