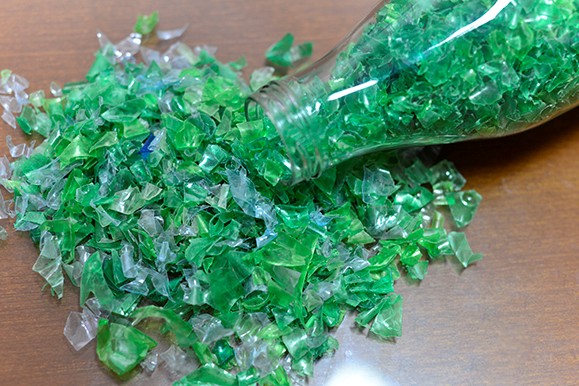 Gravita Nicaragua S.A. has started commercial production of recycling of PET Flakes (polyethylene terephthalate) by installing a modern "PET Hot Wash Line" which is having annual capacity of 6000 MTPA. The production from said plant will cater the needs of Polyester Fiber Industries as well as needs of different Plastic Industries globally.
The Group has made investment of Rs. 6.50 Crores for procuring and commissioning of this New Modern Recycling Plant which is invested from internal accruals of the company. The Company is expecting revenue of approx. Rs. 53.00 Crores coupled with gross margins of 30% from its different plants located at Central America Region.
Gravita Group is among top most recycling companies across the globe and installation of this plant will help company to further strengthen its position and will diversify the business of the Group with great vision in a new arena of Plastic Recycling.