Gravita raised capacity at its Chittoor unit to 28,000 MTPA from 12,000 MTPA.
Gravita added 16,000 MTPA capacity at Chittoor, in Andhra Pradesh, making it the flagship plant of the Jaipur-based company.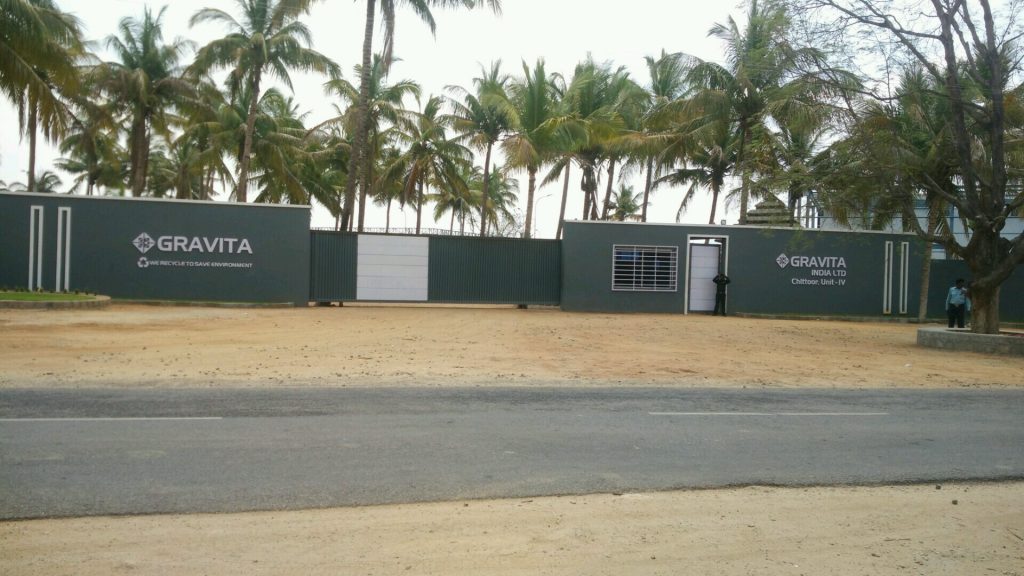 At present, Gravita is utilizing more than 65% of its existing capacity at the Chittoor Unit. The company invested about Rs. 20 Crores in this expansion which was raised partly as a term loan and the remainder from internal accruals.
This plant is designed using state-of-art technology. It has grabbed the opportunity of domestic Lead Battery scrap available with the large telecom players, UPS OEM's, IT & ITES companies and automobile workshops in and around the southern markets.
Gravita has signed long term contracts with these establishments to collect their pan-India scrap in a cost-effective manner. Gravita exports the finished goods using the nearest Chennai Port, thus, saving on logistics costs. The Chittoor plant will help Gravita to further strengthen its presence in the southern markets and boost its exports to the South East Asian region.